SCHEDULE A SERVICE APPOINTMENT ONLINE!
---
SCHEDULE A SERVICE APPOINTMENT ONLINE!
From routine oil changes to extensive repairs, the service team at Daniels Chevrolet can handle it all. And now you can schedule your service appointment in seconds with our simple online tool! Just tell us a little about your vehicle, what kind of service you need, and when you need it. We'll take care of the rest. Our highly-trained staff know every inch of your vehicle and use only genuine Chevrolet, Buick and GMC parts for repairs - so you can trust you're only getting the best. Schedule your appointment now and see why Daniels Chevrolet is different.
Please Note: A customer service representative will contact you to confirm that the appointment is scheduled. If an appointment is scheduled over the weekend or at night, a customer service representative will contact you to confirm the appointment the next business day. Please understand that just because the appointment is available online, doesn't mean you are guaranteed that appointment.
Welcome to Our Service Center at Daniels Chevrolet Buick GMC
---
Discover Top-Quality Service in Swainsboro
Did you know that your Buick will need to be occasionally serviced after you leave the sales lot? A Chevrolet will only continue to function properly over a long period if given the right care over time. Your GMC Sierra 1500 requires maintenance intervals to thrive, whether for the workplace or a casual cruise. Allow our team of qualified technicians to provide the kind of car care your vehicle deserves. Give us a call or go online and book a service appointment today.
What Makes Our Service Team Standout?
One of the best things about our service team is that we have an excellent staff of certified technicians with years of experience. We have worked with various makes and models and have the tools and training to handle any service request from our extensive menu list. At our state-of-the-art facility, our team has all the tools needed to complete each job successfully the first time.
Drivers can trust that our technicians are dependable, friendly, and professional. So don't hesitate to reach out if you think there is a problem with your vehicle or if you require routine maintenance. We'll work hard to ensure that everything is repaired and put back into shape so our drivers can confidently take on the day again behind the wheel!
Explore Our Menu Options Near Swainsboro
---
Dirty oil can harm your engine and cause your fuel mileage to plummet over time. Let our team replace your oil around every 5,000 to 7,000 miles. By doing so, an oil change will ensure that your engine can run with maximum quality. Clean oil only lasts so long, which is why this is a reoccurring service and one so quickly carried out. Never fear; however, our team always completes each oil change on your Buick Enclave with the utmost attention.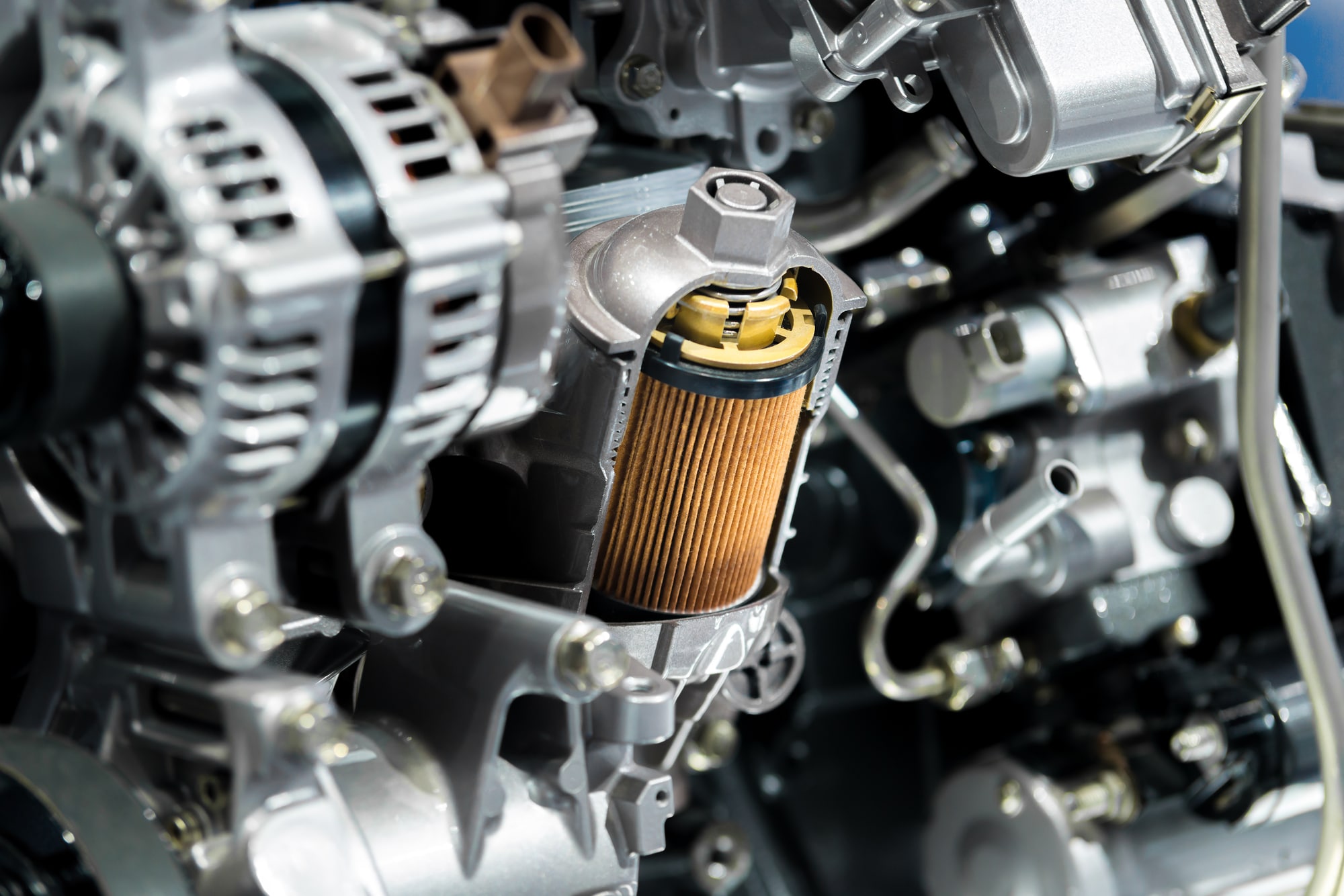 One of our top services at Daniels Chevrolet Buick GMC is our vehicle inspections. We offer a few different types of inspections, but the most comprehensive one is our multi-point option. Our technicians break down your inspection in an easy-to-follow color-coded chart.
This way, you have a visual on every aspect we touch on and which items should be addressed. This inspection is great for drivers that believe there might be a problem, but can't pin down the cause or source. We can uncover the issue together and find a solution that works.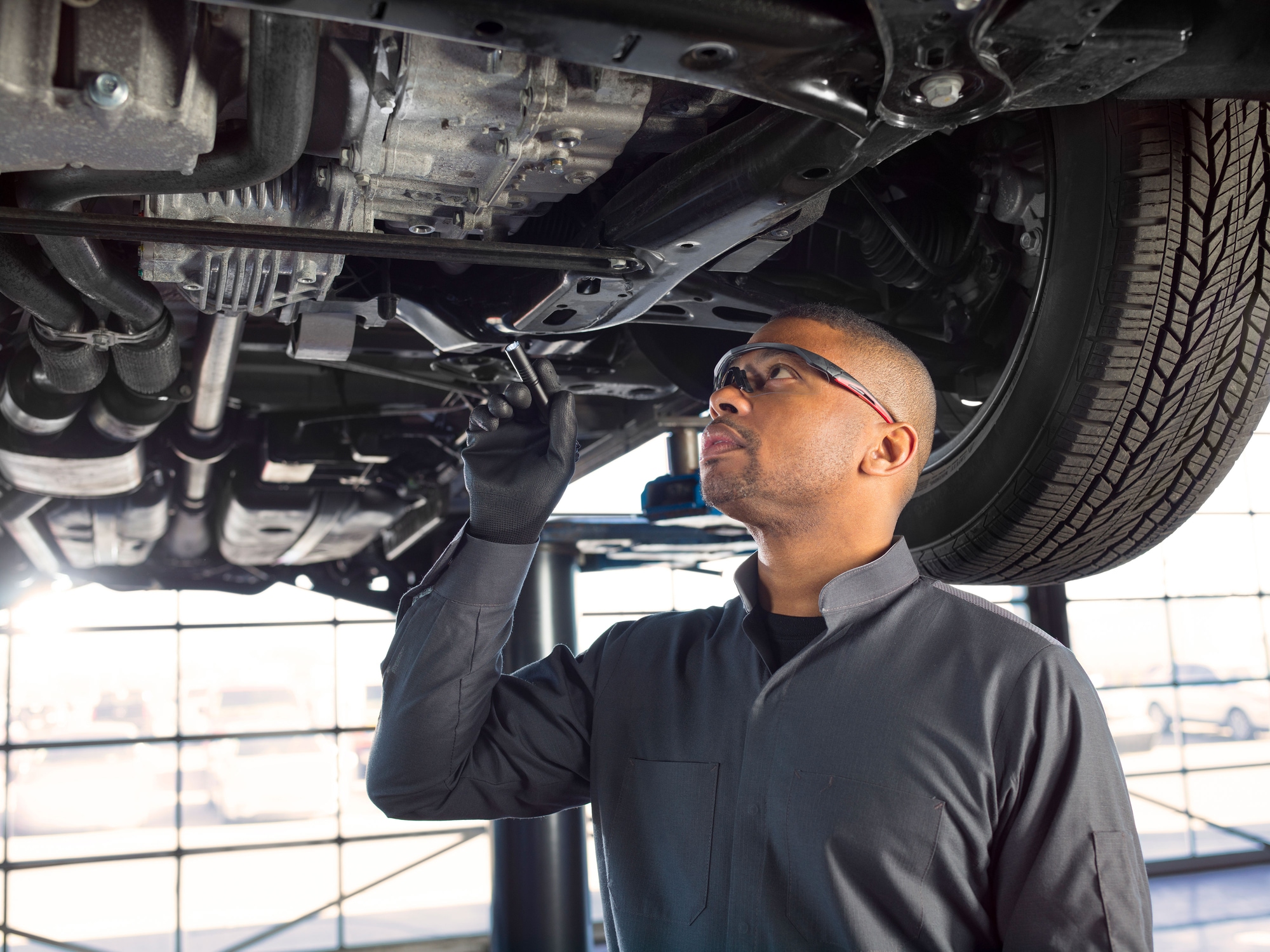 Tires are a crucial part of your vehicle that always require servicing at some point. Not only are tires the only part of the vehicle that makes contact with the ground, but they need to function properly to keep drivers safe. Our dealership does it all where tires are concerned. We have you covered on your tire needs, from pressure checks, tread inspections, wheel alignments, balance tests, and tire rotations. When it's time for a new set, our team can even help you find new wheels from top brands.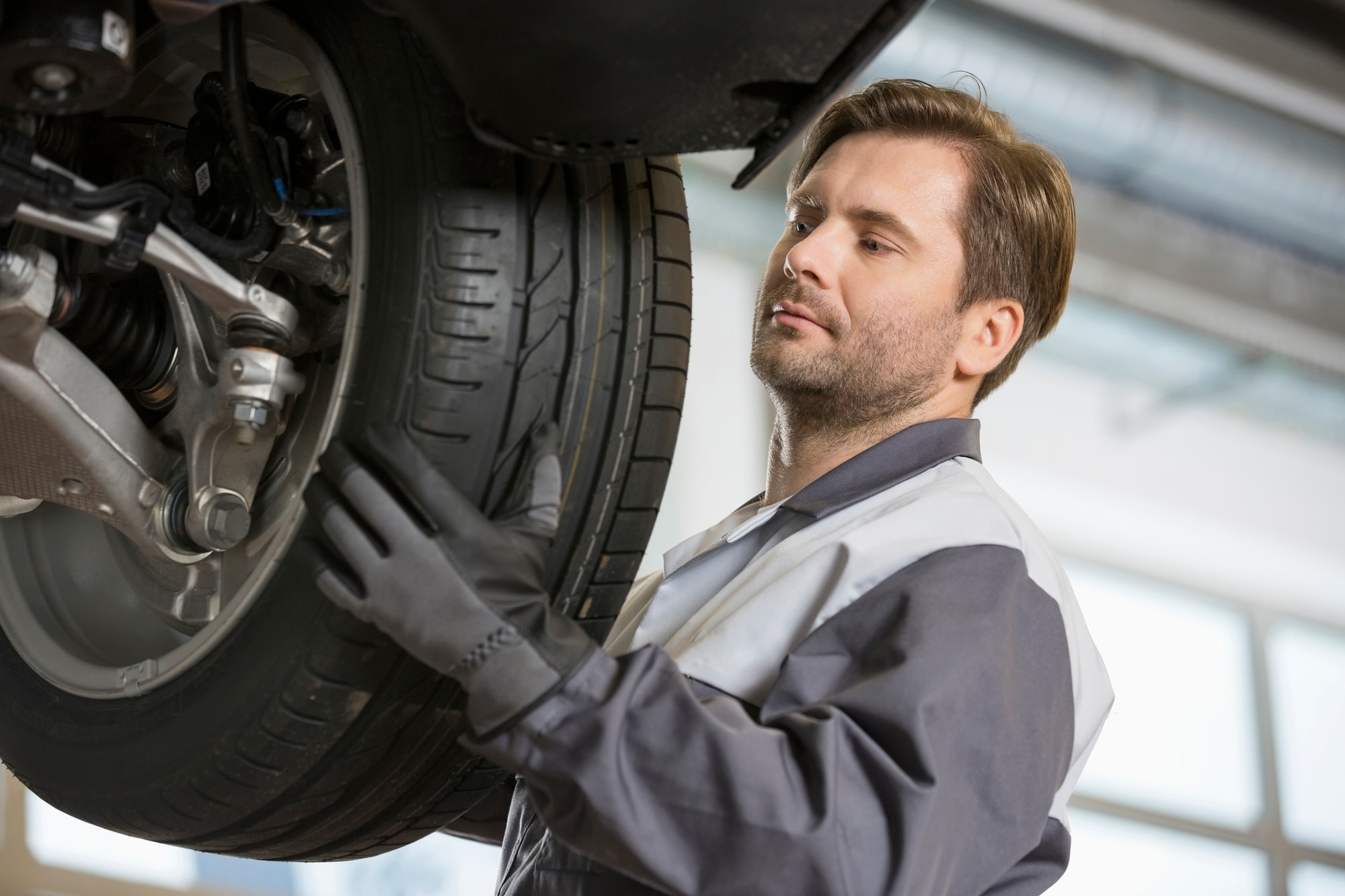 Save Big with Service Specials
Did you know that our dealership offers drivers around Swainsboro a chance to save more on the services we provide? Drivers can go online and explore our service and parts specials, discounts, and coupons. We have deals on basic services and more complex inspections, but remember that our deals are always changing. Our team occasionally switches them out to allow room for new deals and more opportunities to save.
Learn More About Our Service Center in Swainsboro
---
Reach out to Daniels Chevrolet Buick GMC with additional questions about our service center. Our team is always here to lend a helping hand on your automotive journey. Set up an appointment online or call our service technicians. We look forward to whipping your Chevrolet Traverse back into shape!